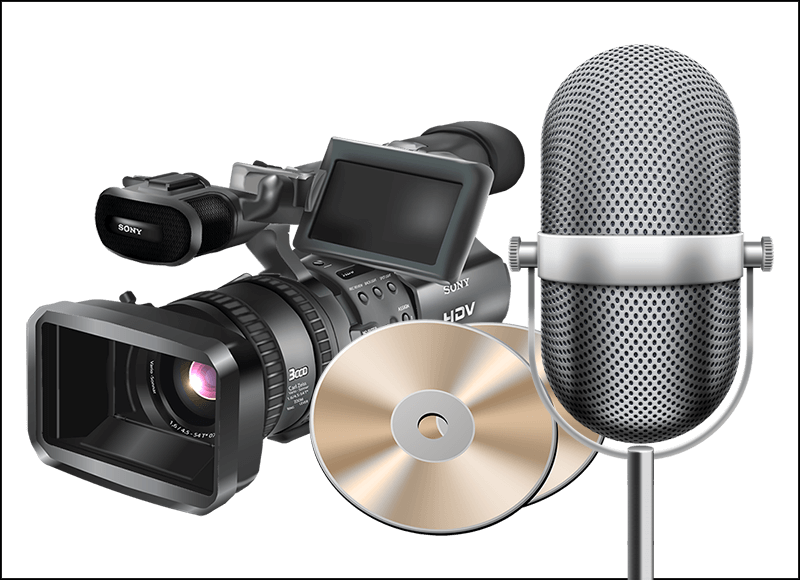 Multimedia
Sometimes, slide shows just aren't adequate... and there's no better way to introduce your business to your online audience, 24/7/365, than with digital video. You can say hello and explain why site visitors should do business with you, even while your asleep. That's powerful!
We also produce 3D animation incorporating video, audio or both.
Digital video and audio services include:
Video Editing
DVD Authoring
Video to CD or Web
Interactive DVD/CD-ROM
Photographs to Video
Images from Video
PowerPoint Presentations to Video
Audio Editing
Audio Clean-up - Noise reduction, pop, click & scratch removal, etc.
CD Authoring
Background Audio - DVD Menus, Slide Presentations, etc.
CD Duplication & Backup
Audio to the Internet


7 Branding Secrets
Every company has a brand (how people think of them) whether they created it through design or accident. By creating your brand through design, you shape the way you wish your company...