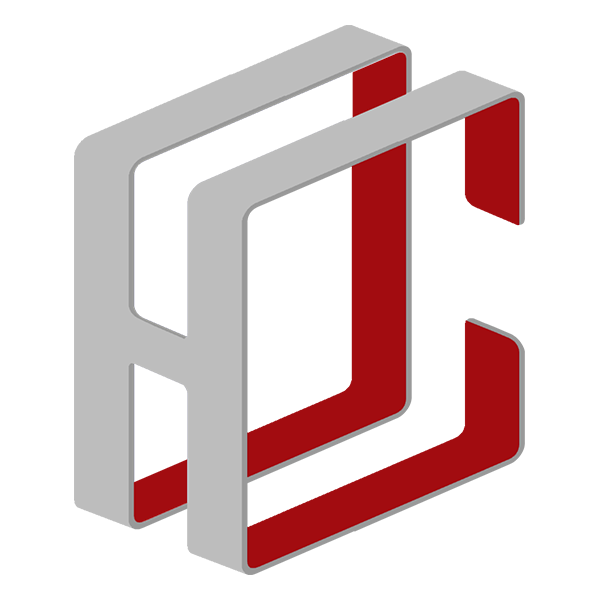 About
Hurst Creative is an interactive Web development/creative design and digital marketing firm located just outside Atlanta, Georgia.
We specialize in bringing your ideas and concepts to reality. Whether you need to craft a strong online identity, create and communicate your brand message or enhance an existing site, our team has the creative design and digital marketing know-how to implement strategic initiatives specific to your needs. Quite simply this means you can elevate your online presence above the competition.
Professional Web design, traditional and Internet Marketing as well as multimedia production services:
Complete Website overhauls
SEO - SEM - SMM
Interactive Web design/development strategies that focus on user experience and conversion
Comprehensive digital marketing/commercial print initiatives
Custom theme design services for CMS platforms such as WordPress and Joomla
Quality multimedia editing, clean-up and production services
Our flexible resources allow us to provide first class service to companies of all sizes and work within a broad range of budget requirements. We understand that your needs are unique. Your message must focus on what your clients are looking for... difficult to achieve with "plug-and-play" templates.
Whether you're creating a brand new web presence, refreshing an existing website, or gearing up for a robust creative marketing campaign, let us offer you a professional creative design experience that will propel your ideas... and goals into reality.
Hurst Creative serves clients located throughout the United States.
7 Branding Secrets
Every company has a brand (how people think of them) whether they created it through design or accident. By creating your brand through design, you shape the way you wish your company...