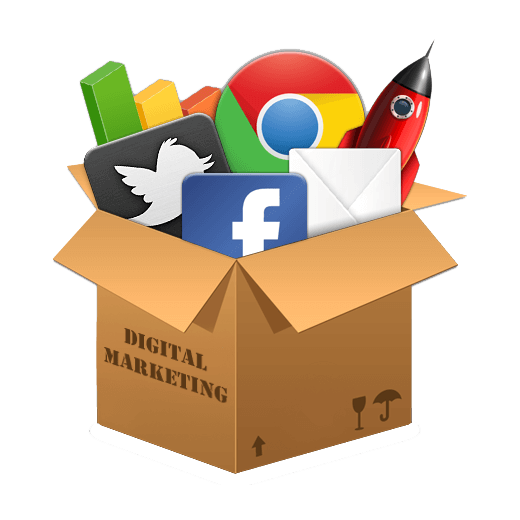 Digital Marketing
We believe that digital marketing isn't just a new segment of marketing… it's the new and constantly evolving face of marketing.
A successful digital marketing campaign depends heavily on data tracking and analysis from digital sources across multiple channels. The ultimate goal is to impact the intended audience at the right place and time with the perfect message. This requires research, planning and knowing which strategy and what channels & sources will most likely produce the desired result.
Digital Marketing services include:
Market Research
Strategy & Planning
Email Marketing
Video Marketing
Remarketing
Search Marketing & SEO
Social Media Marketing
Mobile Marketing
Content Creation
Site & Content Maintenance
Creative & UI Design
Analytics & Reporting
7 Branding Secrets
Every company has a brand (how people think of them) whether they created it through design or accident. By creating your brand through design, you shape the way you wish your company...